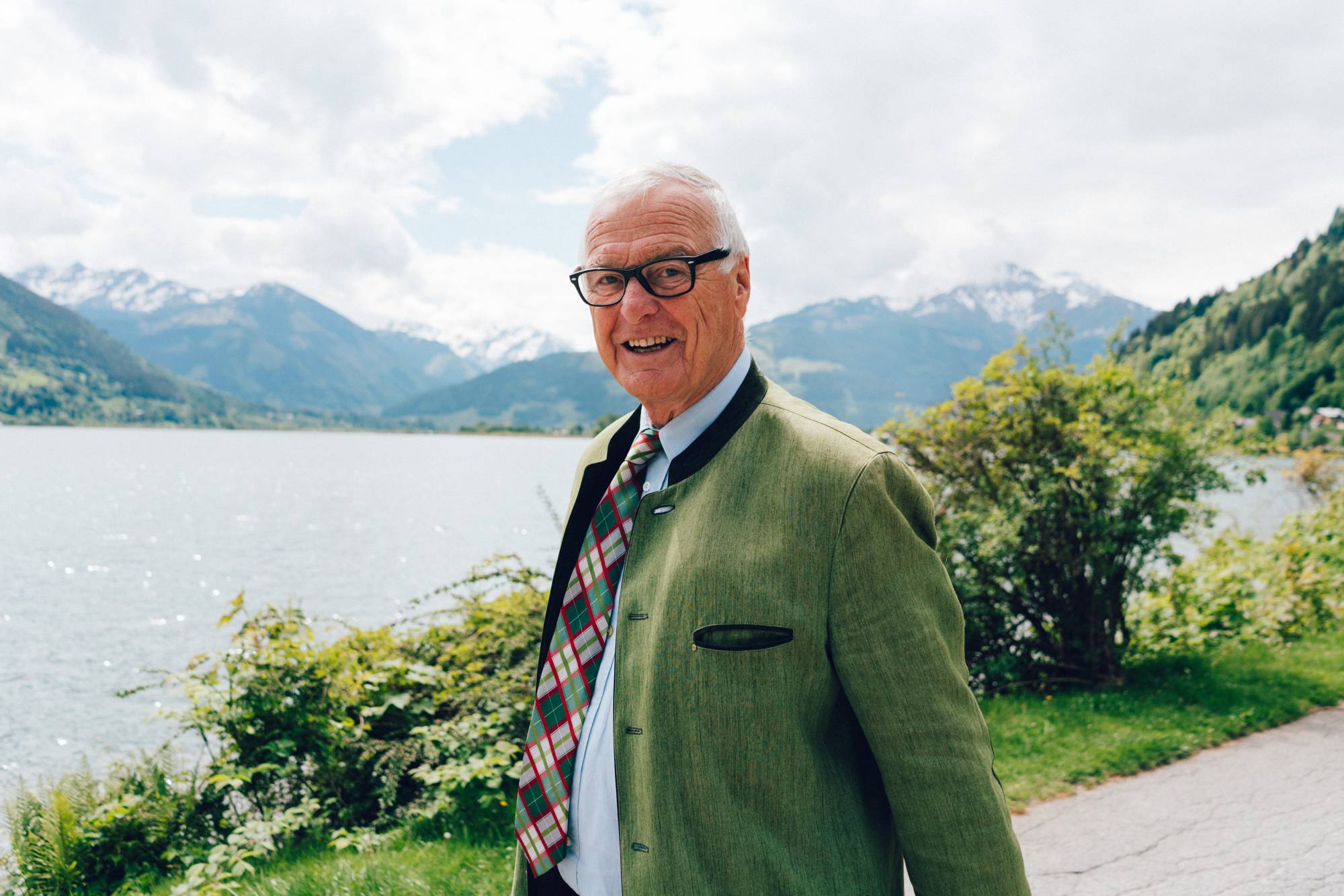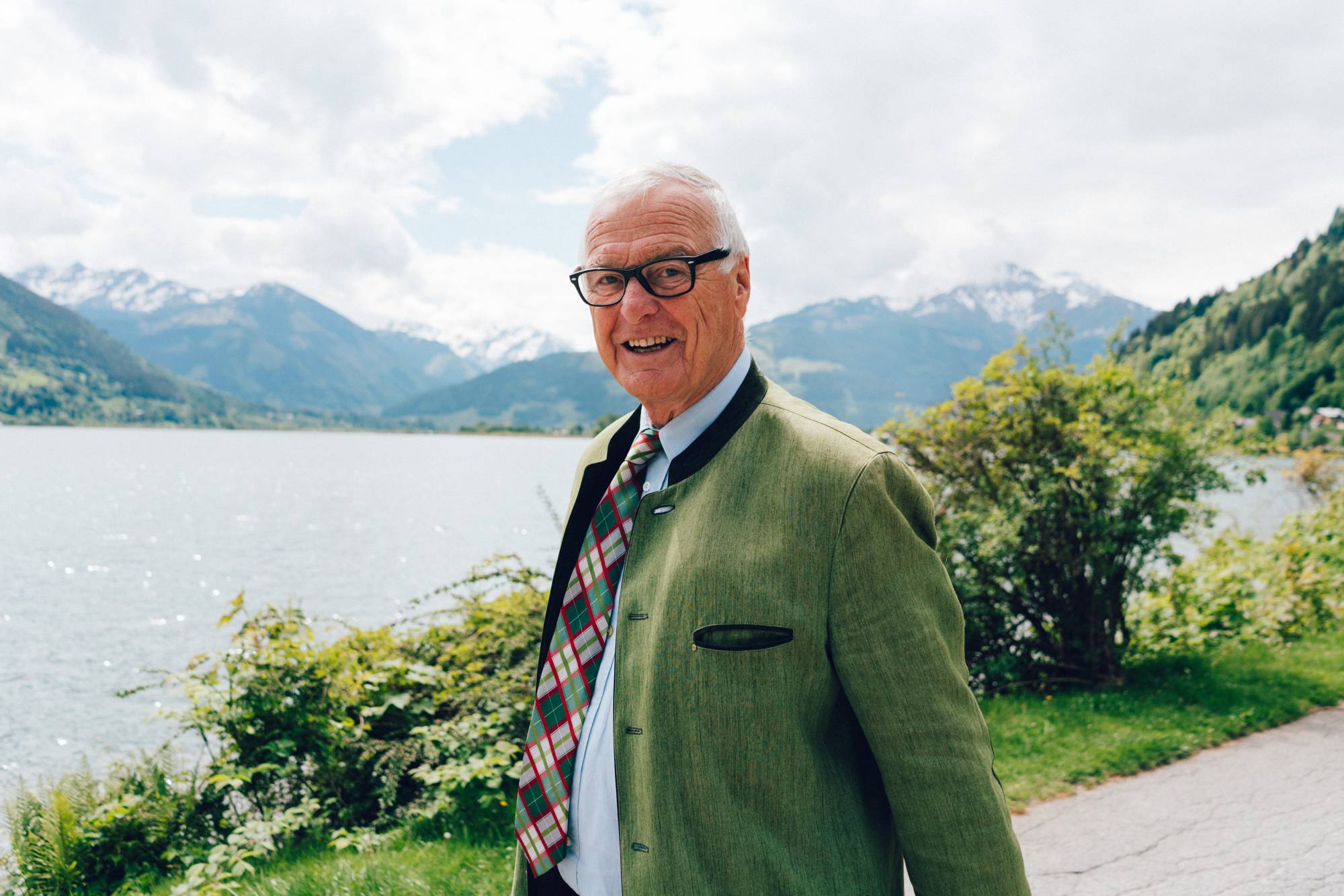 Hotel Elisabeth
Gerhard Cordt about the former Hotel Elisabeth
Hotel Elisabeth
With the opening of the Hotel Elisabeth Zell am See acquired its first luxury hotel in 1879. It marked the beginning of tourism and a busy period of hotel constructions for Zell am See. The hotel was also an example of a traditional summer retreat -the so-called "Sommerfrische"- as well as the pomp and glamour of the Habsburg Monarchy. Numerous noblemen and noblewomen from its circle came to Zell am See, from members of the Habsburg family -first and foremost Emperor Franz Joseph I and Empress Elisabeth- to King Carol I of Romania.
A "paradigm hotel"
The opulent building was constructed for the Great Exhibition in Vienna in 1873. It was displayed there as a paradigm of a hotel including all the luxury wealthy travellers at the time should enjoy: 56 luxurious rooms with running water, a billiard room as well as ladies' and music salons.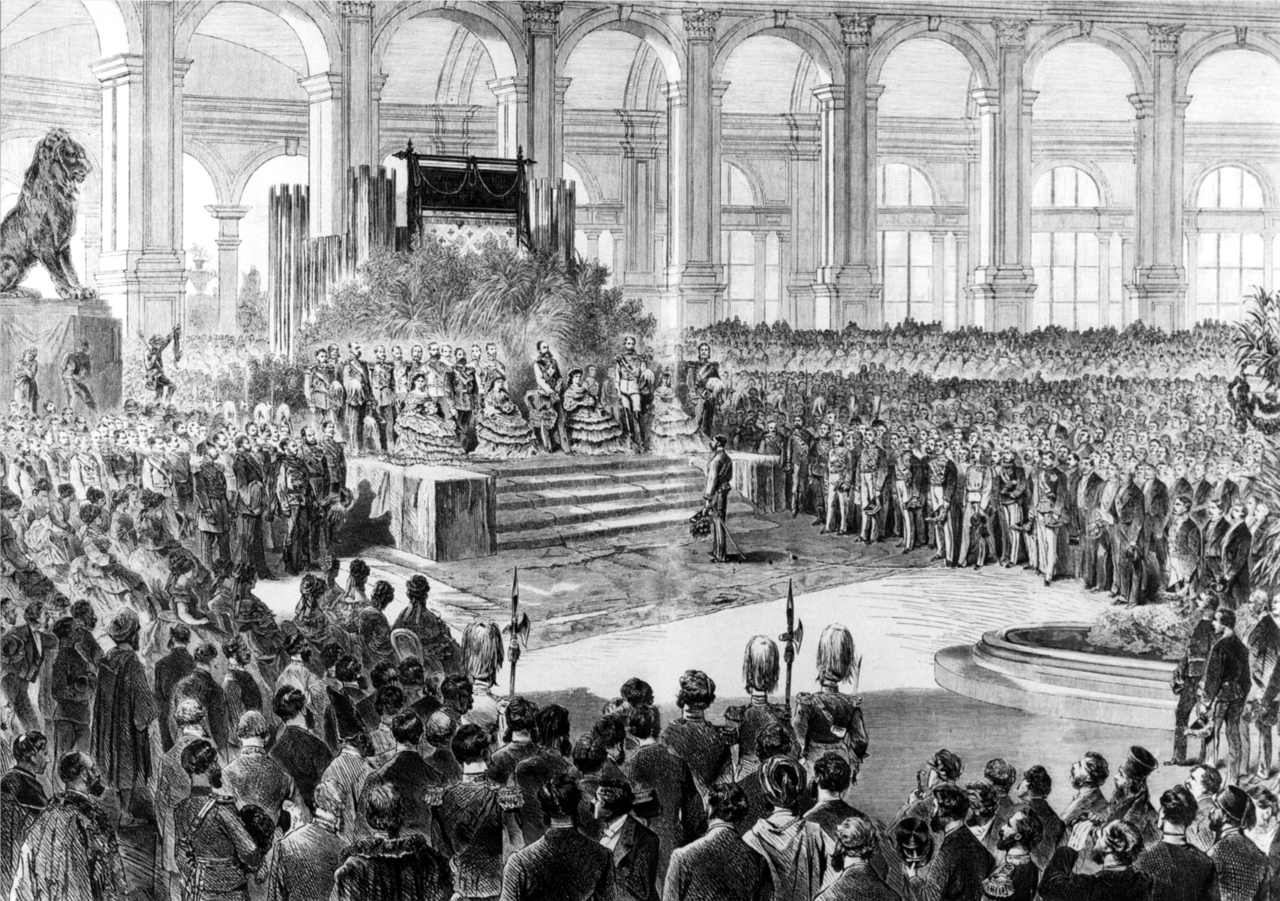 After the Great Exhibition the hotel was dismantled and transported by railway to Zell am See which had been part of the newly built railway line between Salzburg and Tyrol since 1875. The railway's owners the Imperial Royal Austrian Railway reassembled and operated the hotel on their premises next to the railway station at Zell am See from 1879 onwards.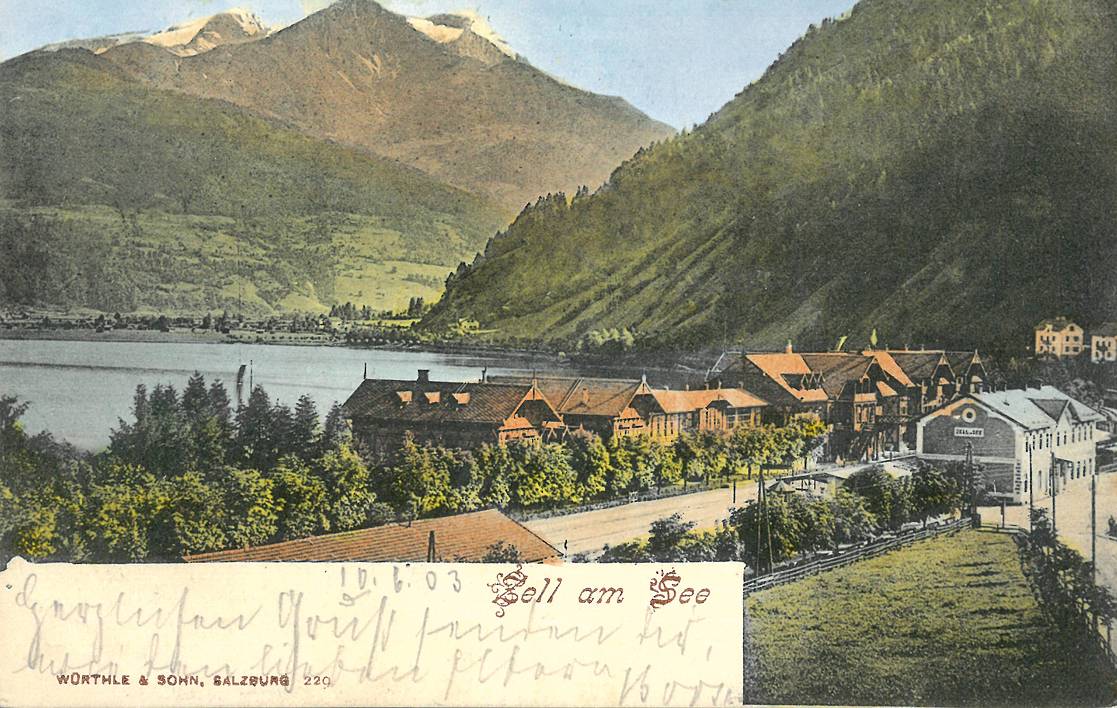 The hotel's facilities were formidable: grass tennis courts, a lakeside promenade, spa gardens, shipping pier, swimming baths and its own telegraph office.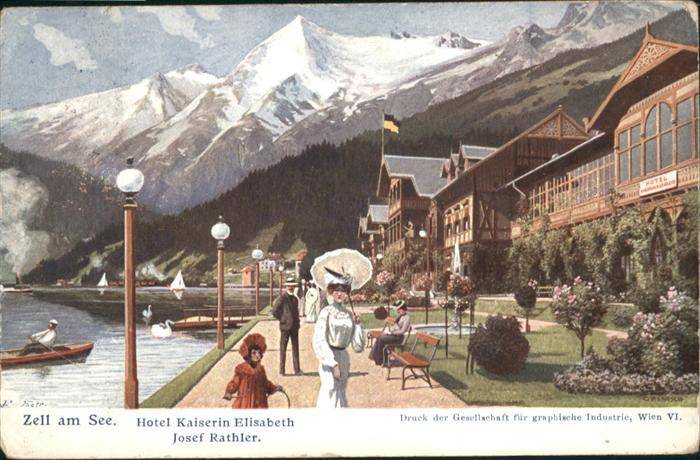 Building boom at the turn of the century
An abundance of guests arriving at Zell am See to spend their summer holidays there -in particular at the Elisabeth Hotel- gave the locals a first impression of the potential of their beautiful village. What followed was a building boom resulting in the opening of numerous hotels and guesthouses. More than 25,000 overnight stays were registered at the beginning of the 20th century already. The first years were characterised by an overoptimistic mood but soon many businesses had to close down or change hands.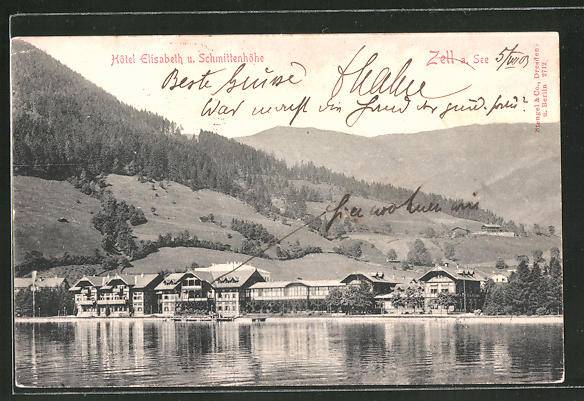 An abrupt ending…
Unfortunately the Hotel Elisabeth came to a dramatic end: only a few years after its opening the hotel was in a dilapidated state. Its simple "Bundwerk" construction method hailed for its simplicity for dismantling, transport and reassembling was not sustainable. The hotel had to be demolished by 1915 having served for not even 40 years. Not many locals were aware at the time that the hotel had once been displayed at the Great Exhibition.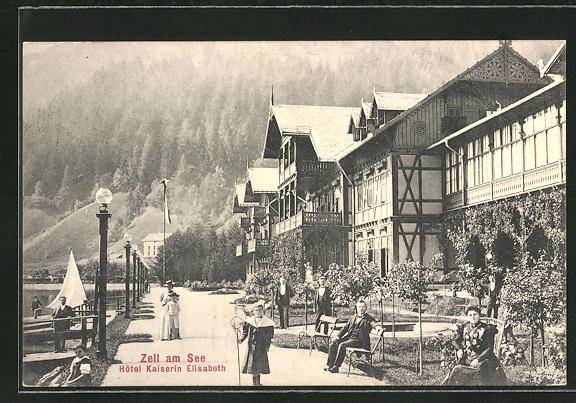 Elisabeth Park
As a result of the extension of the railway station in Zell am See space between the lake and the rail tracks diminished. Where the hotel once stood Elisabeth Park was created as an extension of the promenade. Its name not only commemorating the famous hotel but also the visits by the much loved Empress "Sisi" to Zell am See.